Most experienced fighters know how to talk trash and get the attention on their upcoming fight or any fighter they wish to promote.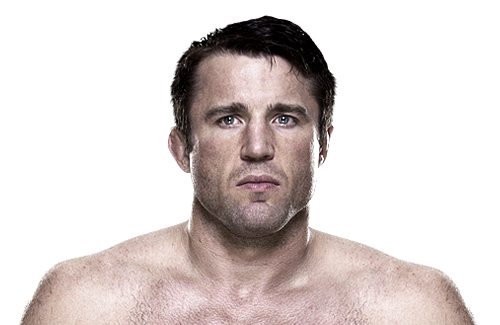 Chael Sonnen has been doing the same. Many feel it is about promoting a fight as he has been contradicting the coach of Conor McGregor. It is about a recent issue at UFC. McGregor has refused to promote the upcoming fight with Nate Diaz. For that he has come up at the dagger's end with the UFC. The fight is scheduled to take place on July 9
th
and would be part of the UFC 200 event.
McGregor then states that he would pull out of the fight as the UFC is also set to pull the plug on this fight. On his behalf John Kavanagh, his coach, has been stating that his fighter would get out of the fight and has been asking the fans to support him as well. Chael Sonnen has opposed the stance taken by John Kavanagh. He stated in his podcast that, he respects coaches and that they have a distinct role in the careers of fighters. But in this case he felt that John was taking a decision on the part of his fighter which should not be his call. Sonnen stated that John needs to guide his fighter in the right way. It is not about money being made and hence, he should not care whether a game is not being promoted right or getting busted as he decides not to play along.