The status of former three times UFC champion Chael Sonnen may change as the player is contemplating a dramatic return to the ring.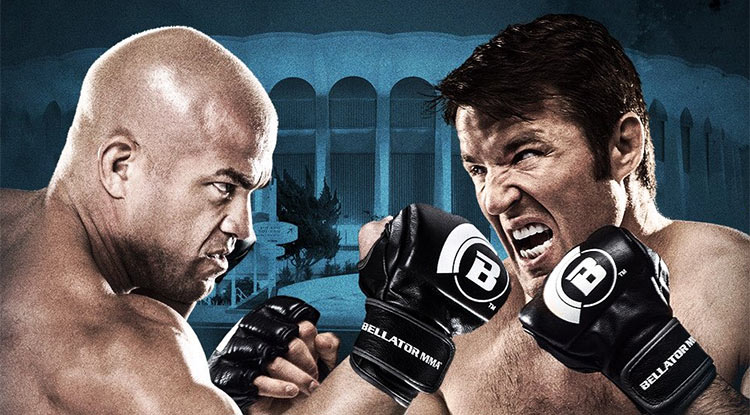 Sonnen who has been out on a two years suspension having tested positive for a banned substance is now ready to make his comeback to the arena that made him a champion.
The former UFC champion is thought to be nursing a comeback as he has been admitted for drug testing with the United States anti-doping agency (USADA) which is the norm for fighters who may have retired but still desire some feel of the action at the Octagon.
Sonnen who has already tested twice under UFC drug testing policy asked to be enrolled into the drug testing pool as enforced by USADA. According to UFC officials: "He requested to be enrolled in the registered testing pool as he is contemplating a return to competition."